The Best Questions to Ask on a First Date
First Date Tips for Men: The Best First Date Questions to Ask
You are on a first date. The conversation is going okay and there's a pause.
"Oh no!" you think. "Am I boring? Am I doomed? Let me ask a question to fill in the empty space!"
Want to know the best first date questions to ask a girl?
Continue reading for the best (and worst!) questions to ask on a date.
Dating Topics Covered in this post with first date tips by Dating Snippets:
The best questions to ask on a first date
Questions to avoid on a first date (the worst questions to ask!)
How to keep a girl engaged during a date
First date topics to avoid
How to get a second date
10 Easy to Follow First Date Tips for Men with the Best and Worst Questions to Ask
Here are 10 easy to follow first date tips and first date questions to ask a girl, guaranteed to get upi a secpmd date/
1. Don't Have a List of Questions to Ask
Tip number one is…don't ask questions!
In a Zoom call by Dating Snippets, women stated that they HATE answering questions on a date.
Women would rather hear a funny story, talk about their hobbies (see tip #3), and have a natural conversation.
Want to Learn More About Why Girls Hate Questions?
Check out the Dating Snippets Facebook Live and Zoom call below!
2. Ask Her About the Present
Too many times guys ask questions about a girl's past.
First Date Questions Girls Hate
Where did you grow up?
Where did you go to school?
Where was your first job after college?
Girls don't want to rehash their past. They'd rather talk about the present.
Start your date with, "How was your day," and then see how it progresses.
Great First Date Questions to Ask to Start a Conversation
How is your day going?
How was your week?
Are you looking forward to anything this weekend?
3. Ask About the Girl's Interests
Girls like talking about their interests, and they want to hear about yours too!
If you and a girl enjoy similar activities, you will probably mesh well.
If you enjoy running and kayaking on the weekends, and her ideal weekend is spent watching Netflix and reading…you may not be a good match long term.
Good First Date Questions to Ask to Learn About a Girl's Interests
What do you do for fun?
What do you like to do when you aren't working?
What's your typical Saturday like?
What's a Wednesday night look like for you?
What do you like to do in your free time?
What do you like to do on rainy days?
What's your favorite Saturday night activity to do?
4. Avoid Interview Questions
Some guys ask serious questions like, "Where do you want to be in five years?"
Don't be that guy!
Girls hate interview questions.
Women (usually) don't want to talk about work, their 5-year plan, or anything that can be found on their resume.
If you want to ask these questions, wait until AFTER the third date.
Want to Hear More Dreaded First Date Questions?
Check out the Dating Snippets Facebook Live video link below.
If anything, you'll get a laugh. Watch the first 3 minutes to hear about the guy who asked Courtney interview questions on a first date.
6. Avoid Politics on a First Date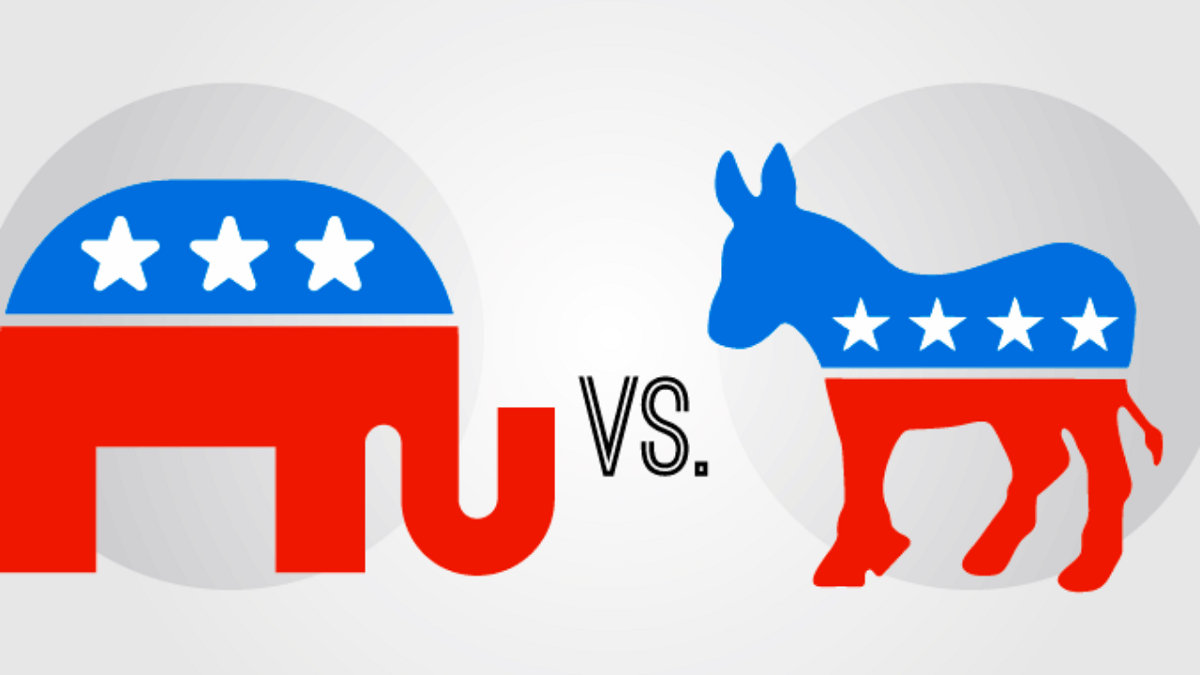 Guys like talking about politics. In fact, most guys I've met LOVE talking about politics.
But guess what? Women hate talking about politics. Women (usually) don't enjoy talking about politics and current events.
Politics is a dangerous first date topic. A girl may misinterpret what you say,and then you will be shooting yourself in the foot. Or, you'll be boring her.
Just avoid politics.
7. Cover Religion BEFORE the Date
Is religion very important to you? Is it a deal-breaker if a girl doesn't go to church weekly?
If yes, then put religion in your dating profile. That way, it is out in the open for women to see.
Ways to Include Religion in Your Online Dating Profile
My typical Sunday involves church (I go every week, and it's important to me that my partner does too), brunch, and Netflix at night.
God is very important to me, and I'm seeking a woman who feels the same.
I'm very involved in my church and my relationship with God is #1.
My relationship with God comes first in my life.
8. Don't Ask Boring, Ho-Hum Questions
Girls hate answering boring questions.
The following questions are bland, and any responses to these questions will feel scripted because your date has answered the question one too many times.
The Worst Questions to Ask on a First Date
Do you have siblings?
Are your parents still married?
Where do your siblings live?
Where did you grow up?
What do you do for a living?
Do you have pets?
9. Don't Ask Loaded Questions
The objective of a first date is to have FUN. Girls want to have fun on a first date.
Avoid questions that are deep.
Women want to enjoy the conversation with you, not feel like they are in an interrogation room.
Loaded questions will make a woman feel uncomfortable.
Avoid These loaded Questions on a First Date
What are you looking for long term?
What's your ideal partner like?
What qualities do you like most in a guy?
When was your last relationship?
What's the longest relationship you've ever been in?
Have you ever been engaged or married?
What do you like in a guy?
Do you want to get married in the next three years?
Do you want to have kids?
10. If All Else Fails, Ask about Travel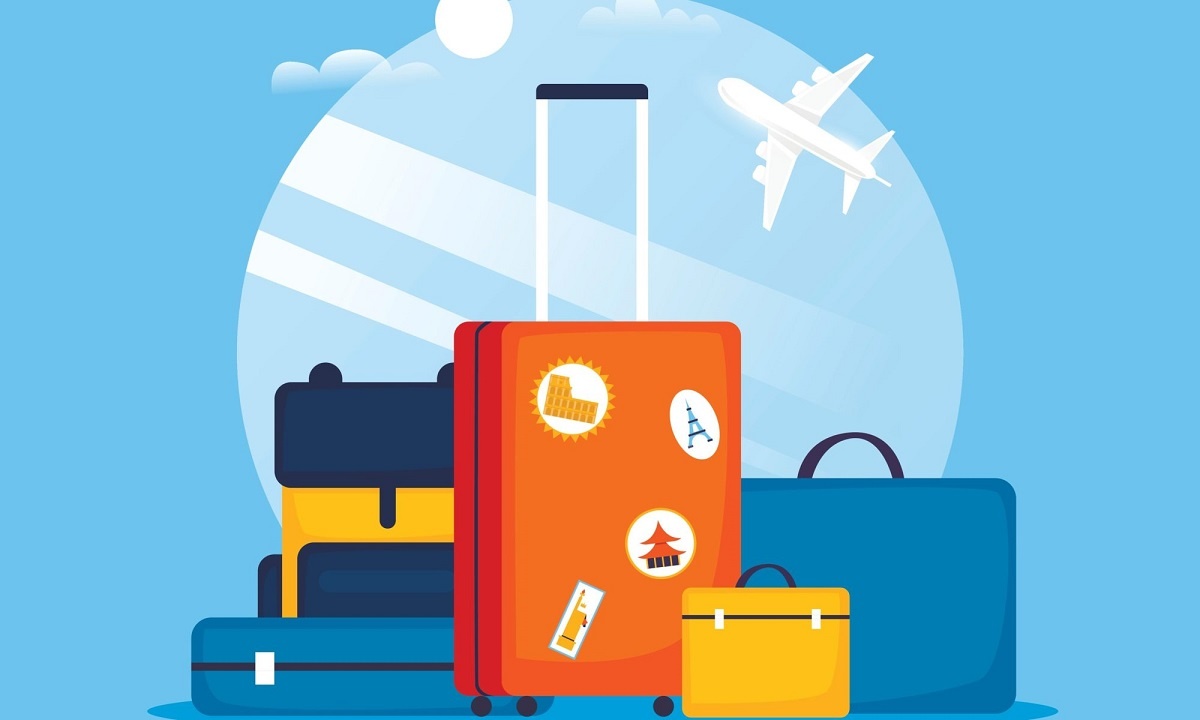 If you REALLY want a question to ask your date, travel is usually a safe, engaging topic.
Questions to Ask on a Date Related to Travel
If you could travel anywhere, where would you go?
What's your favorite vacation spot?
What's your favorite place to travel?
Do you have any travel plans this upcoming year?
Dating Tip for Men: Don't ask about travel in order to talk about all the cool, exciting places you have traveled. It will come across as boasting.
11. Bonus Tip – Find Out What She Likes and Use It to Plan a 2nd Date
Bonus dating tip #11 is probably the MOST important.
During the first date, find out what activities a girl likes. Then, suggest the two of you do that activity together as a second date!
Plan the second date before the first date ends. It makes a stellar impression.
Best Questions to Ask on a Date to Get a Second Date
Here are GREAT questions to ask at the end of a first date to schedule a second date.
1. What are your favorite restaurants in town?
How to Get a 2nd Date: Ask the girl if she'd like to grab dinner for a second date.
2. Are there any museums, festivals, or events you've been wanting to check out?
How to Get a Second Date: Ask the girl to go with you next weekend.
3. Have you been to the….(name your favorite spot/thing to do)
How to Get a 2nd Date: If the girl seems interested, ask her to join you for a second date.
Want More Dating Tips and Dating Advice for Men?
Want more dating tips and dating advice?
Follow the Dating Snippets Facebook page to be notified when new posts are added.
Click here to like and follow the Dating Snippets Facebook page.
Want one on one dating advice?
Send Dating Snippets an email at [email protected] or send a message to Dating Snippets on Instagram.
I'd love to hear from you and help you with your dating life!
Christina Marie from Dating Snippets (an Atlanta-based dating coach who loves sharing her dating advice with men and her dating tips with women)
Books with Great Dating Advice
Want more relationship advice?
Check out Why Men Don't Listen and Women Can't Read Maps. This book offers great insight into how women think!
The Seven Principles for Making Marriage Work is also a favorite. And it's not just for married couples! This book has GREAT advice for relationships and communication.
Getting a little bit down about dating? This book will make you feel more optimistic about finding "the one" and offers great tips for women.
Connect with Dating Snippets
Liked this post with the best and worst questions to ask on a first date? Please connect with Dating Snippets on Facebook and leave a comment below too.
Please subscribe to the Dating Snippets YouTube Channel!
Subscribe to Dating Snippets on YouTube
Follow the Dating Snippets Facebook page to get notified of new posts.
Dating Article and Advice on Pinterest
Dating Quotes on Instagram
This post may include affiliate links. View the Dating Snippets affiliate disclosure here.