Get Active with Your Date!
Want to get outside with your date and do something fun and active? Check out these seven outdoor date ideas for couples living in Atlanta, GA. These are cheap, outdoor date ideas where you and your date can work up a sweat and get endorphins rushing!
7 Active and Outdoor Date Ideas in Atlanta, GA
1. Hit Tennis Balls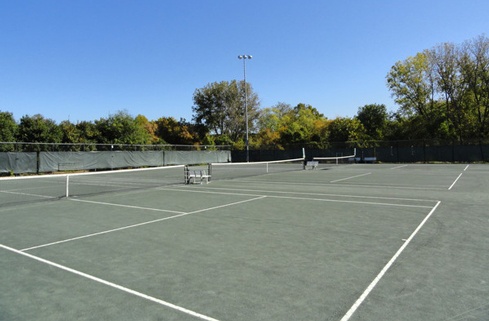 Atlanta is a BIG city for tennis. If you and your date own a pair of tennis shoes and a tennis racket, find a public court and hit tennis balls back and forth.
Atlanta also has private tennis courts where you can call and reserve a court.
Make sure to pack two cans of tennis balls, extra water, and sunscreen.
2. Hike Stone Mountain in Atlanta
Stone Mountain is about 20 minutes east of the heart of Atlanta and is literally a stone mountain. If you and your date are athletic you can get to the top within 30 minutes.
Only suggest this date if both you and your date are athletic. The hike is quite steep, and your calves will definitely get a workout!
3. Get Outside and Walk the East Palisades Trail
For a more relaxing, slower paced hike – take your date to the East Palisades trail. The trail is at Whitewater Creek Rd NW, Atlanta, GA 30327 and parking is free.
The trail is mostly shaded and has views of the Chattahoochee River. The path is only 3.5 miles long and goes through a bamboo forest area. The trail also has several lookout spots, so if you are looking for a romantic place to kiss your date you can find a spot!
4. Get Active and Sign Up for a Color Run
It only happens once or twice a year in Atlanta, but a color run is a GREAT way to get active with your date.
Color runs are usually 5K (about 3 miles), and you and your date can walk if you don't want to run the whole thing. The color run is definitely NOT a race.
You and your date can dress up in white clothes together, get covered in paint, and take great before and after pictures.
To make the color run more fun, I'd recommend you get a group of friends together and do the color run as a couples or a group date. A color run is low-key way to spend time with a girl or guy you are getting to know in the early stages of dating.
5. Walk from Ponce City Market to Piedmont Park
Meet your date for coffee at Dancing Goats at Ponce City Market and then walk to Piedmont Park. Piedmont Park is about a two mile walk from Ponce City Market.
Pack a blanket, music, and snacks, and then spend the afternoon throwing a Frisbee back and forth.
If you want the date to continue, you get an alcoholic beverage at Park Tavern or grab dinner back at Ponce City Market.
Note: Parking at Ponce City Market in Atlanta is by the hour and can get expensive.
6. Go Skeet Shooting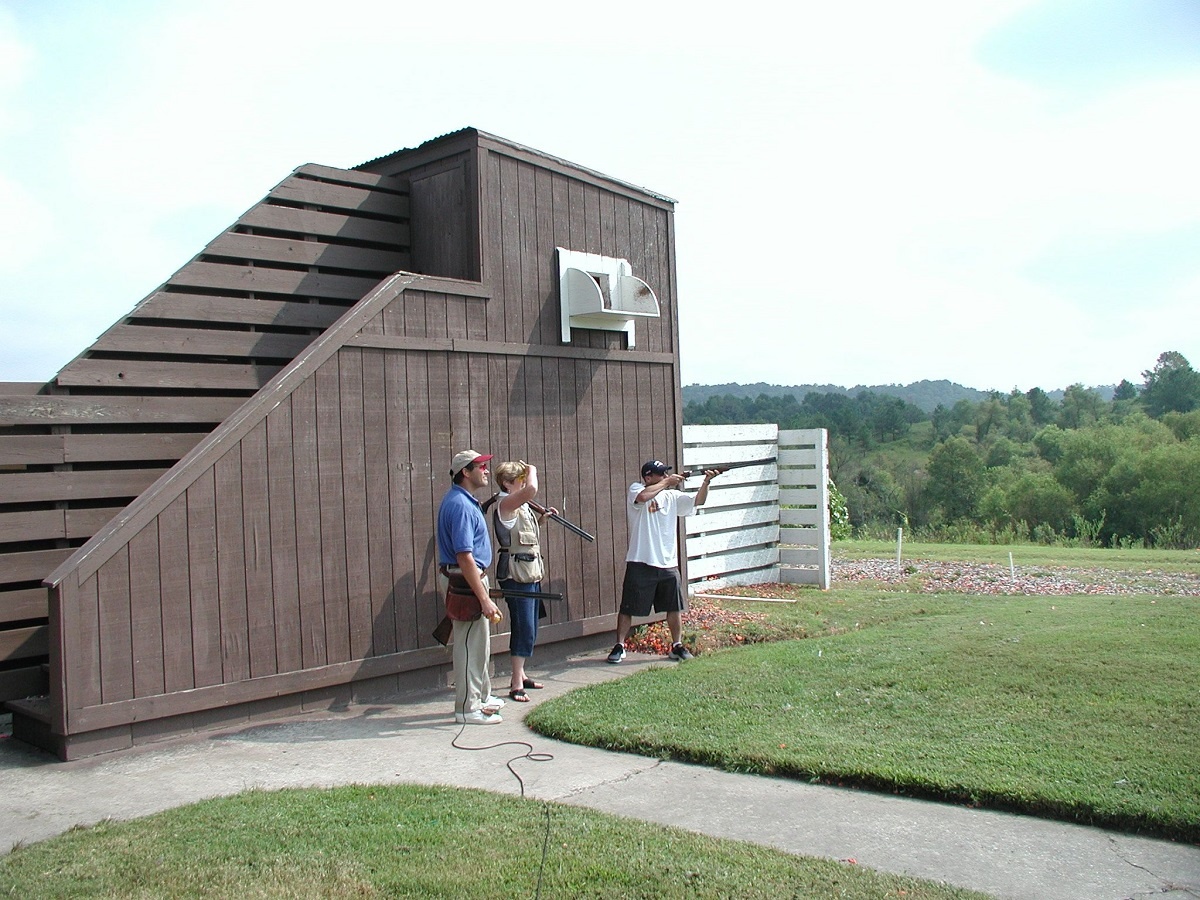 If you are feeling adventurous, ask your date if she'd be up for skeet shooting. Few girls have gone skeet shooting, so it will be a fun and active date for both of you!
Just make sure to let your date know that jeans, a t-shirt, and sneakers are the appropriate skeet shooting gear.
QuickShot Shooting Range is within the city of Atlanta, but I'd recommend taking your date out for the TRUE outdoor skeet shooting experience.
Tom Lowe Trap & Skeet Range is only 25 minutes outside the city, and it will definitely make for an interesting, memorable date.
7. Bike along the Silver Comet Trail
Drive up 20 minutes north of the city to Smyrna and go for a bike ride along the Silver Comet Trail.
The Silver Comet Trial is located at 4573 Mavell Rd, Smyrna, GA 30008 and is WAY less packed than the Beltline (avoid for biking!).
The trail is mostly shaded and goes on for 60+ miles.
Want More Date Ideas in Atlanta?
Want more date ideas in Atlanta? Subscribe to the Dating Snippets newsletter to get notified when upcoming posts with romantic date ideas, top date night Atlanta restaurants, and winter date ideas in Atlanta are posted.
In the meantime, check out the Dating Snippets YouTube video with my top 5 dating picks and Danielle's top 5 dating ideas in Atlanta, and connect with me on the Facebook page for Dating Snippets and Instagram, where I share dating quotes and dating advice.
Happy Dating!
Christina Marie from Dating Snippets (offering dating advice to men and date night ideas for singles and couples living in Atlanta, GA)